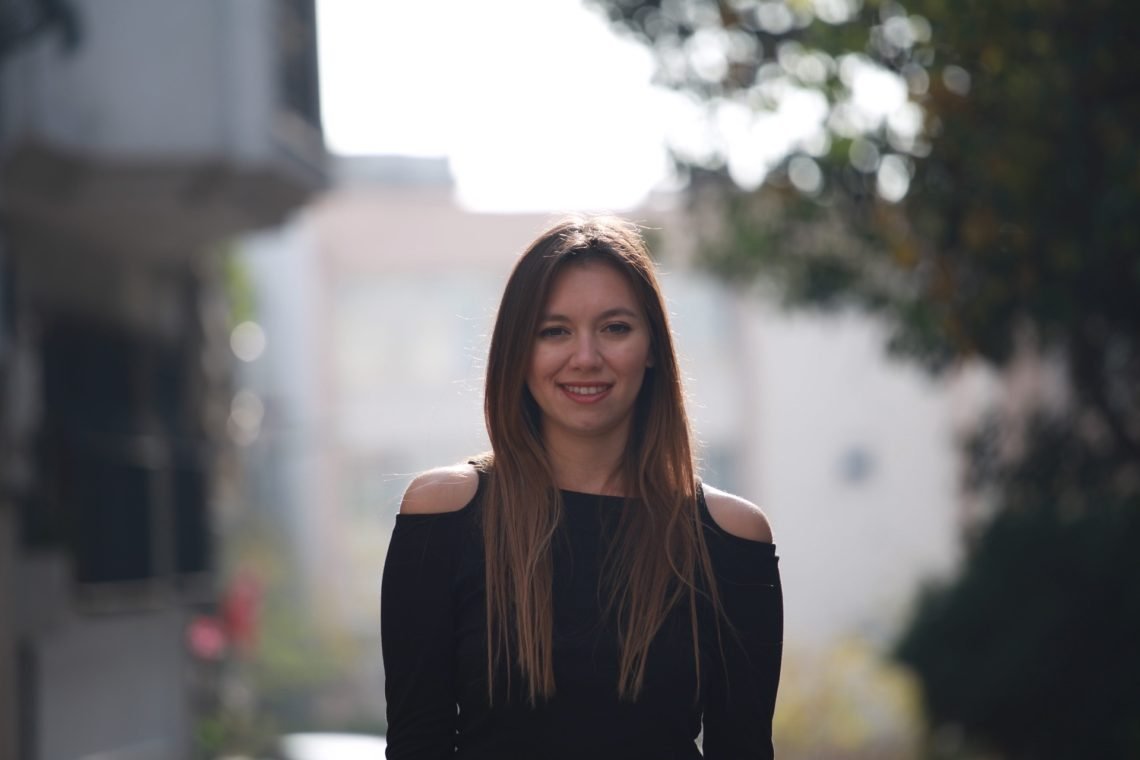 WHO IS MELODI BAC? ABOUT THE WRITER
Melodi Baç was born in İstanbul, Turkey where she is known for writing Fantasy Novel Sequels. By the time she was sixteen, with her first published book, she got the attention of Fantasy Novel addicts. Her two book-sequels are; The Taboo Sequel and The Unca Sequel.
She finished her screenwriting studies at UCLA in Los Angeles and nowaday, she works on the Hollywood-adaptation of her books.
Melodi Baç – The Taboo Series
At the age of sixteen, she quickly drew attention with her first book "TABOO". When she published her second book of the same sequel, "TABOO-II Crista", the authorities called her "Turkey's JK Rowling".
Melodi Baç – The Unca Series
The first book of the Unca Series, "Return of the Unca" was published by Destek Media and Publishment in 2015. The second book of the sequel "the 100th Generation" was also published by Destek Media in December 2016. Later on, after revising the first book of the sequel, Melodi Baç is signed by Muptela Publishment which republished "Return of the Unca" in September 2018. The "Hundredth Generation" was also published after revision in March 2019.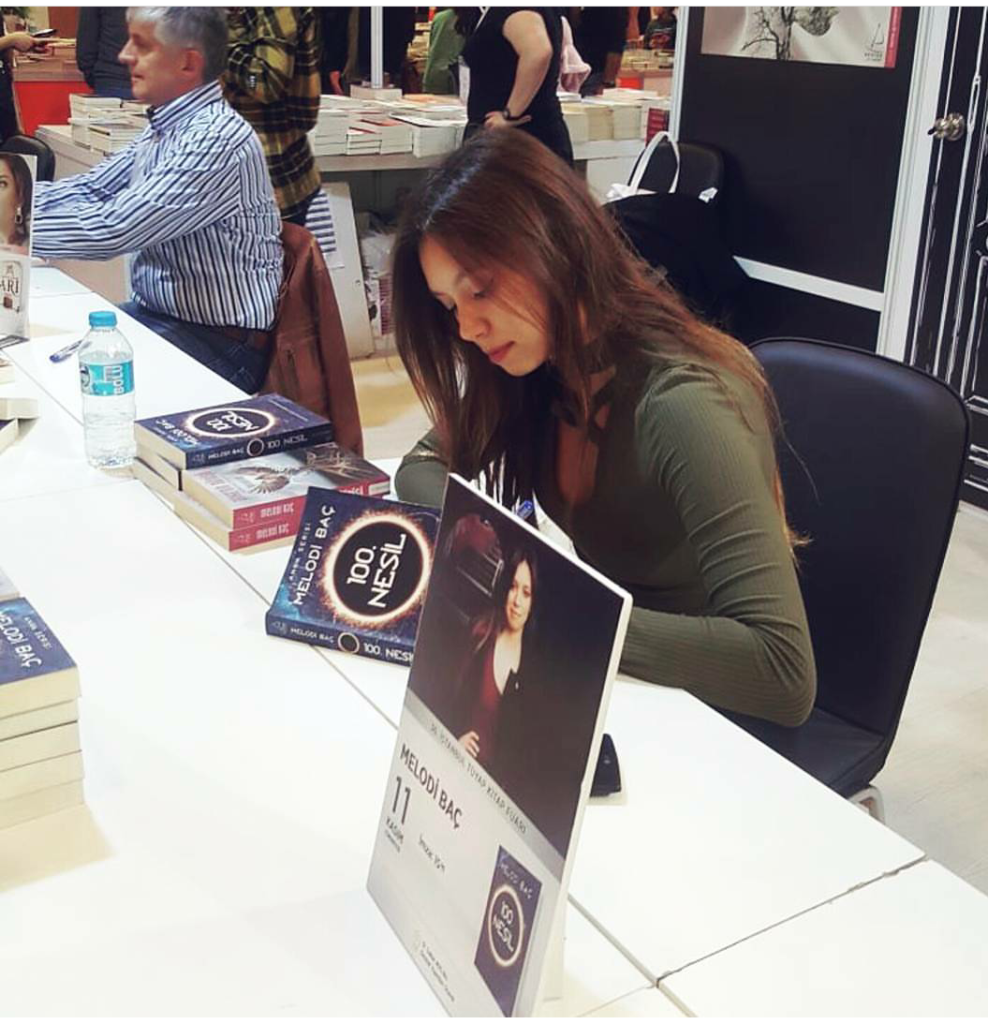 The newest book of the series "The Ash" is recently published in September 2019. The book received good reviews in the first week it was published. Nowadays, she works on writing the fourth book of the sequel.
Writers' Other Works and Personal Life
he started to write as a freelance writer to "Yalnızca Barışa Tarafız" magazine in 2015. In 2017, She became a host to an original mini radio program (eight episodes) called "MoodWander" with a co-hostess Filiz Kip. Since being an art enthusiastic is part of her, she plays guitar and piano, sings, paints and works out in her spare times. After six months of architecture education, she changed her major to Cinema and graduated as a Valedictorian in 2017.
In September 2019, she became a guest writer for a book called "Hoşçakal Ekspresi" where she dedicated a short story for her late dog.
Melodi Baç, the first name that comes to mind when it comes to Turkish fantasy novels, devotes all her time to write her screenplays and UNCA SERIES.
FOR MORE INFORMATION, PLEASE VISIT VOYAGE,LA MEET MELODI BAC.
Melodi Bac Contact
Please, add a comment below.
You can also contact the writer from Instagram or Facebook and find more information about the latest book news.