For centuries, the immortal spirits Anka and Enka, believed to be the sons of the Phoenix, fought for the throne of Crictus. 
As the war nears its end...
After being trapped on Earth, Carmen the Phoenix seeks to return and reclaim the throne of Crictus, which was seized by force by Enka Jaryan. She has a bold but insane plan: Cross the border to defeat Enka and meet the Phoenix in Se Uirvan, the world beyond the two Earths...
This time Carmen is determined not to back down and to put Enka in her hole for good. But Carmen is not the only one willing to cross the border to defeat her rival... 
To order SINIR online, click on the site of your choice from the options below .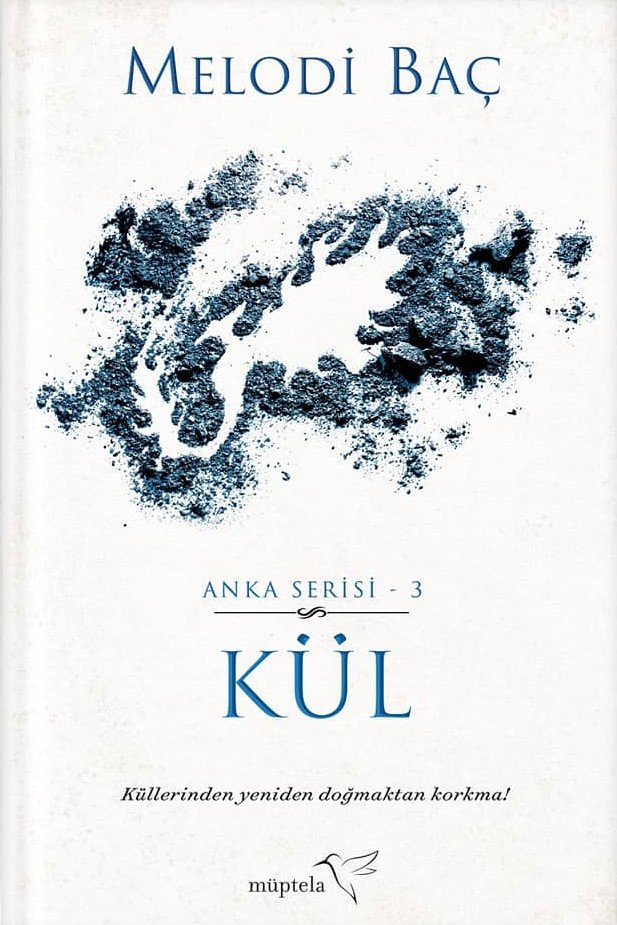 Phoenix Carmen sacrificed herself in the Cave of Ulegtram in the battle against Generation 100, but the war was never over... Death was never the end for the immortal spirits Anka and Enka.
Both Anka and Enka have been reunited with their bodies.
Enka entered a sorcerer named Jaryan, and Anka was forced to be tested, this time with the power of the mind, and even more so with death. Anka had matured and everything had changed. Now Anka had to answer one question: how far would a man go for power and the throne?
The phoenix had matured and it was time to turn to ash.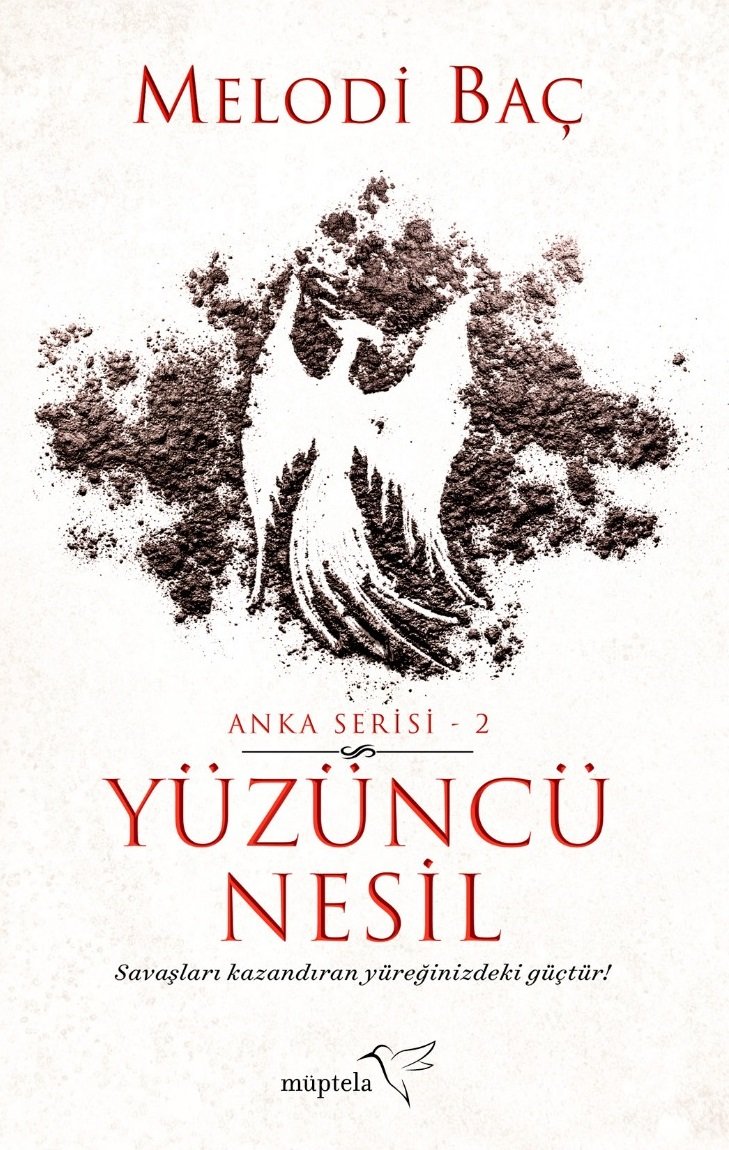 PHOENIX SERIES 2 - HUNDREDTH GENERATION
Now a queen, Carmen thought everything would be all right, but she was wrong. Because her immortal brother Enka had already found a body and was on his way to kill her. And this time Enka was in the 100th Generation!  
Carmen would have to rule an entire planet, find ways to defeat the 100th Generation, who were far more powerful than her, and make huge sacrifices. The real battle was about to begin... 
PHOENIX SERIES 1 - THE RETURN OF THE PHOENIX
Tired of her ordinary life and dreaming of freedom by traveling to unknown places, Carmen suddenly finds herself in a struggle she can't handle. She fights for the throne with Ron, a young man she has just met who claims to be an emerald; Enka, her twin brother, who travels to an uncharted planet called Crictus to destroy it; and a Soul Hunter who wants to suck her soul. 
Carmen's life will never be the same again as she must get rid of her enemies and retrieve her emerald, because she is the Phoenix.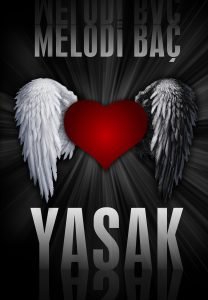 It was dark, very scary dark. There was this demon in front of me and he was approaching me. He had a terrible look on his face. I was afraid of him and I wanted to run away but I couldn't move my feet or my wings. The devil was very close to me now and the fear was growing inside me. The devil snuggled close to me and whispered one thing in my ear with his icy voice.
'He's not who you think he is.'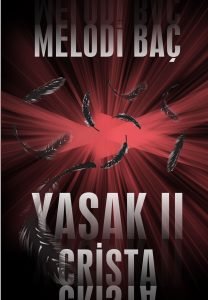 This time everything is more difficult, more complicated...
My secret is still hidden from my people, but I don't know how long I can keep it. Isadora told me, she warned me... "You're playing with fire, watch out!" she said. Now I understand her better. The fire is burning me from the inside. But there must be a way out. There must be a way to stop all these regrets and deaths...
But how do I find that path... How?
Don't Miss the Opportunity!
Don't Forget to Get Your Signed Book!
You can follow Melodi Baç's signing days from this tab.